NEW METRO CITY GUJJAR KHAN
New Metro City Gujar Khan – A New Sensation in the Real Estate Market?
Have you ever heard about a society where you can find everything you need according to modern trends? New Metro City Gujar Khan claims to be the one!
About New Metro City Gujar Khan
Finding a lucrative real estate investment opportunity in today's cut-throat competition is a big challenge today. There are lots of housing societies in twin cities that invite people to invest and buy plots at different rates. However, many people can't afford it due to high inflation. But what about a society that is available with lush green serene views and cheap prices?
Yes! Gulberg Greens is a society that comes with all the benefits and amenities you are looking for. It offers you an opportunity to achieve your high-standard living goals. Its clean, green, and natural environment inspire everyone from all over the country to invest in this beautiful society. The project offers very exceptional facilities and amenities in the neighborhood.
Their block construction is completed, and plots are already available for sale. It allows you to turn your dream home into a reality. The society is just a 5-minute drive from Grand Trunk Road
Call us for some better investment opportunities.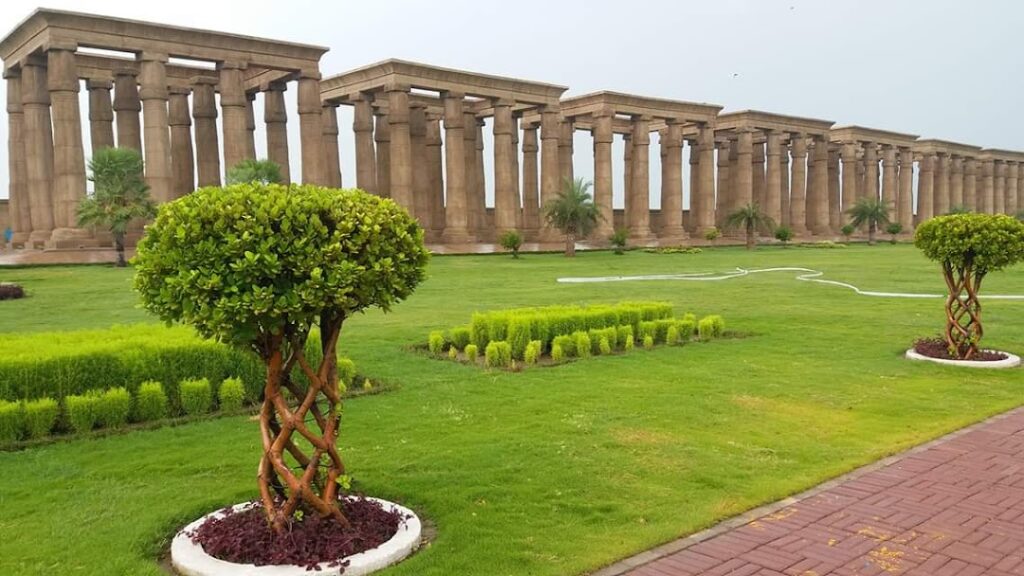 New Metro City Gujar Khan Location
The location of New Metro City Gujar Khan is extremely beautiful. It's located on Grand Trunk Road, which is the main highway that connects Islamabad and Rawalpindi.
When you look for a property to invest in, you must choose a location that suits you and your family so you can have all the basic life facilities along with luxurious living.
After a few years in the future, the New Metro City may have to get connected to the Sialkot-Rawalpindi Motorway extension. It is also just a few minutes' drive from the Islamabad-Rawalpindi Railway Line. The society is located in a very convenient location, especially for people who want to commute to Rawalpindi-Islamabad because it is only a 30-minute drive from the city.
It is also closely located to some major amenities you need, such as malls, schools, colleges, parks, hospitals, and cinemas.
UBL bank, Punjab College of Commerce, Gujar Khan, and Tehsil Headquarters Hospital Gujar Khan are some nearby landmarks of the city.
Have a look at some accessibility points from New Metro City Gujar Khan
New Metro City Gujar Khan Master Plan
Without seeing a master plan of the society, it's very hard to invest because you have the least idea about the plots available, total streets and lanes, and other details. It gives you insights into the development of society.
The master plan of New Metro City Gujar Khan has been designed meticulously by keeping every need of the citizens in mind. You can enjoy all the facilities and amenities of the NMCGK that you can ever imagine.
The society's main boulevard is going to be 250 feet wide and will have different streets and lanes that would also be 40 feet wide.
You will also see a green belt of 10 feet which exists on both sides of the boulevard.
There will also be a great commercial area in the society that will be designed for businesses and setups only. The residents can enjoy their own water supply and fully developed sewerage system, gas, and electricity. Society features a state-of-the-art security system that ensures perpetual security 24/7.
If you want to book a well-planned plot in New metro City Gujar Khan, then call our experts at Benison Marketing and discuss further details.
Residential and Commercial Plots at New Metro City
You can book different residential plots at New Metro City Gujar Khan, available in varying sizes and ranges, such as​
Not only that, but commercial plots are also available in New Metro City. Have a look at the options below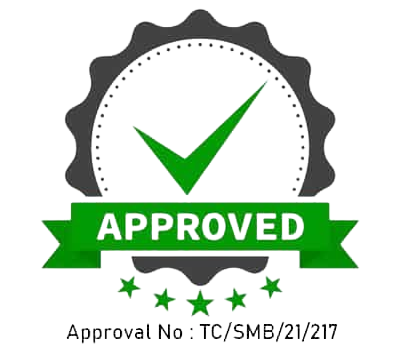 NOC Status of New Metro City Gujar Khan
If you are planning to invest in the New Metro City Gujar Khan, you must love to know the NOC status of the city. 
The No Objection Certificate (NOC) of this luxurious city is approved by Tehsil Municipal Administration (TMA). The Rawalpindi Development Authority (RDA) approved its amazing layout plan (LOP) and its LOP Approval No is RDA|F-PHS-GRK-06/738. 

Business & commercial hub


Sewerage and waste disposal

World-class infrastructure

Shops, mosques, schools, etc.
Reasons to Invest in New Metro City Gujar Khan
Every homeowner and investor seeks an opportunity where they can invest their money and enjoy all the facilities and amenities for a high-standard lifestyle. However, most homeowners give up on their dreams because they couldn't afford luxury and comfort at the same time.
Things are different with New Metro City Gujar Khan. You can avail all the facilities and benefits in society. Here are a few reasons to invest today:
How to Book Your Plot at New Metro City?
Benison Marketing takes one step ahead when it comes to booking your property. If you are interested in booking a plot but couldn't understand the procedure, have a look at the below details or contact our team for further information.
Frequently Asked Questions
New Metro City Gujar Khan is an affordable, secure, reliable, and multi-purpose project designed and developed to provide residents with a super-quality living experience without having to pay tons of money. The team of developers, engineers, architects, and other staff have put their hard work, dedication, and efforts into its sound development. This makes NMC a unique project from others.
The process of booking your property at New Metro City Gujar khan is very simple and straightforward. Follow the below steps:
• Select your desired property size
• Fill out all the information in your application form
• Enter details of an applicant
• Pay down payment
• Signature of an applicant
Yes. Your late payments will be subjected to a surcharge. Make sure you learn about all the terms and conditions in the booking form so you are aware of society's main rules before booking.
Yes, of course. As compared to other societies, NMC is a very affordable solution for all even for average-income holders. Affordable price structure and easy installment plans are the unique features of society that make it a reliable investment opportunity for all. Management has played an important role in balancing comfort, affordability, and luxury.
The possession will be awarded after 6 months of your application.
Yes, you should. New Metro City is an ideal investment opportunity for all. Especially if you are an average income holder, this is a golden chance for you as the payment plans are very affordable and plots are available in easy installments.
Is that the Right Investment Option
Many people wonder if NMC is the right investment option for all. Well, it is the best investment opportunity for all buyers and real estate investors.
New Metro City is one of the unique investment opportunities which is developed at the ideal landmark of Tehsil Gujar Khan, Rawalpindi. This housing society exists near GT Road Gujar Khan and is located at crucial routes of twin cities. This means people from Rawalpindi Islamabad can easily approach the city without crossing much distance.
The developers have made a generous payment plan and kept it affordable for all buyers. It is not only approachable to the privileged class but also good for people who belong to humble backgrounds. Due to these qualities and facilities, New Metro City is a high-yielding investment opportunity that is expected to offer huge returns in the future.